On-site Knowhow × Local-Global Connections × Challenger sprit
About NEWSCON
NEWSCON was established as an independent company in the Envipro Holdings group
in April 2020 and will carry on the work of Econecol's Circular Resources and Environmental division.
COMPANY PROFILE
SERVICE
Utilizing the diverse background and knowledge of our team, we strive to formulate a global
recycling system that can handle various recyclable materials generated from different
industries.
NETWORK
Making the best use of our domestic and international network,
we support global resources supply.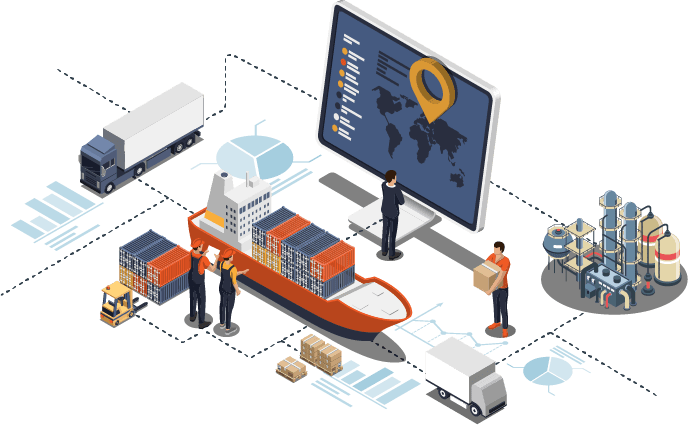 VIEW MORE
TEL. +81-3-3528-6223
Business hours: 09:00 – 18:00
(Everyday except Saturday, Sunday, and Public Holidays)
CONTACT